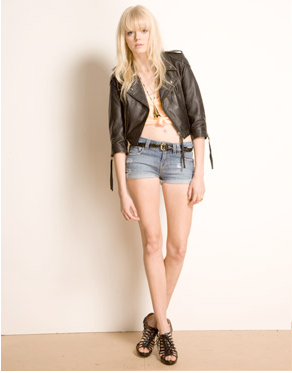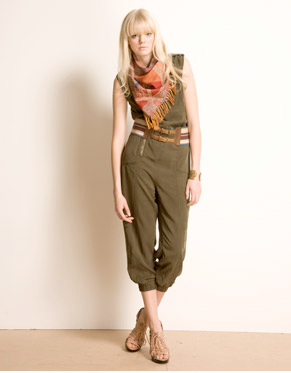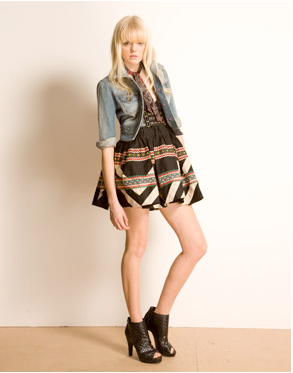 Out of all the outfits, I'm loving the first one the most. 
After reading
Hanna's post
on finding the perfect, comfiest pants, 
those long johns look pretty appealing to me. 

Oh and those peep toe ankle boots??? 
Where in Manila can I find a similar pair?
I love them!
Rules:

1. Choose the 4th folder where you store your pictures on your computer.

2. Select the 4th picture in the folder.

3. Explain the picture.

4. Tag 4 people to do the same.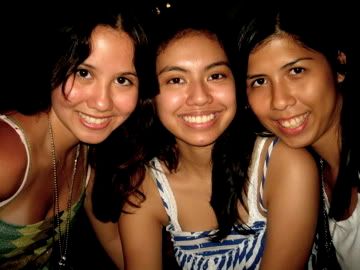 Me, my two friends Monique and Bianca
This photo was taken 2 halloweens ago (my hair was still so long...) when my really talented friends (Steph and Nadz) did our crazy halloween make up before we ended up having some random outdoor picnic. Fun fun night!

Other pictures from that night...
Check out the crazy eyebrows!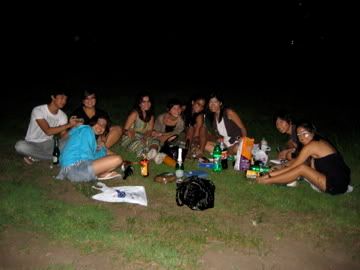 Having a picnic...in the dark...on halloween...and scaring ourselves silly!